The Museum is open but there is ongoing construction to our exterior.  Please excuse our appearance!
Admission:
Adults: $10
Seniors (60+) or AAA: $9
Children under 15 are FREE*
Museum Members are FREE
Call (610) 367-2090 for special group rates
Ample free parking
*With the purchase of Adult admission or Seniors/AAA admission
Museum Re-Opening Information
The Boyertown Museum of Historic Vehicles will be OPEN for business starting Monday, January 4th, 2021. We will be open 7 days a week, 9:30am-4pm.
Masks are required to enter the Museum, and please remember to maintain social distance from other visitors.  Thank you for doing your part to help fight COVID-19.

Coming Saturday, September 4th, 2021
Duryea Day 2020 Update
After much discussion and careful consideration, the Boyertown Museum of Historic Vehicles has decided to postpone our 55th Annual Duryea Day Antique & Classic Car & Truck Show and Flea Market. While we always enjoy fellowship with others in the car hobby and bringing together the Boyertown community for this event, we believe postponing this event until next year is the responsible thing to do for public health.
We hope that everyone who has helped make Duryea Day such a success over the years—our vendors and sponsors, our car registrants, our spectators, our volunteers—know that we have appreciated all of their support. At the end of the day, the health and wellness of all those involved is of the utmost importance to us.
As always, we are looking ahead, and will start working diligently to make 2021 the best year yet for Duryea Day. We look forward to celebrating Duryea Day's 55th anniversary with all our friends and supporters in a healthy and productive way on Saturday, September 4, 2021. Stay Safe, stay healthy, and we will see you in 2021.
The Boyertown Museum of Historic Vehicles would like to thank everyone who donated to both The Amazing Raise and Giving Tuesday! Because of your kindness and generosity, we can continue to educate the community about Pennsylvania's transportation history! Thank you!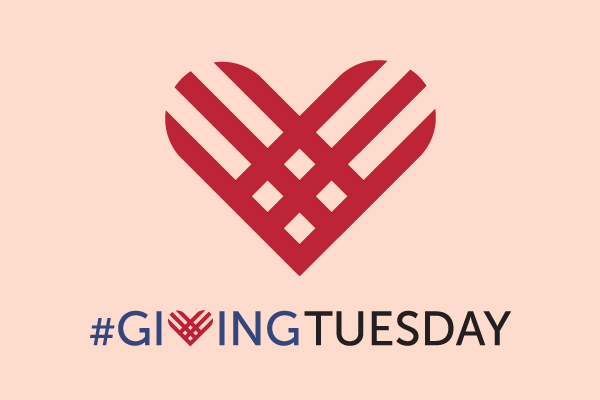 Preserving Pennsylvania's transportation history
We are located at 85 South Walnut Street in Boyertown — just 35 miles northwest of Philadelphia, in southeastern Pennsylvania.
Hours: 9:30 am to 4:00 pm, 7 days a week year round, except major holidays.
Please enjoy this video about our annual food truck fair,
The Truck Stops Here
Tri County Area Chamber of Commerce Presents
Chamber Chat
Featuring Kendra Cook and Autumn Shaner of The Boyertown Museum of Historic Vehicles
This podcast is available on Apple Podcasts and can be accessed here.
Check out our segment on Dream Drives with Meisha Johnson!
The Boyertown Museum of Historic Vehicles preserves and educates about our local road transportation history. Almost all of the vehicles, from cars and trucks to wagons and carriages, were built in Pennsylvania. We also count automotive literature and memorabilia amongst our collection.
Volunteers make the wheels turn at the Boyertown Museum, and we are always looking for more members for the team. Whatever your interests and strengths, we will work with you to find the perfect project for you.