The Museum will be CLOSED Thursday, March 16 due to construction in the lobby.  We apologize in advance for any inconvenience.
Admission:
Adults: $10
Seniors (60+) or AAA: $9
Children under 15 are FREE*
Museum Members are FREE
Call (610) 367-2090 for special group rates
Ample free parking
*With the purchase of Adult admission or Seniors/AAA admission
Funding for the Boyertown Museum of Historic Vehicles is supported by a grant from the Pennsylvania Historical and Museum Commission, a state agency funded by the Commonwealth of Pennsylvania.
The Museum is OPEN seven days a week from 9:30 am-4 pm.
UPCOMING LIVE BLACKSMITHING DATES
10 am – 2 pm
3/11/23
3/25/23
4/22/23
5/20/23
This is truly a unique experience! Come see live blacksmithing on one of our original forges dating back to 1872!
As always, children 15 & under are FREE! Bring the kiddos!
The Boyertown Museum of Historic Vehicles would like to thank everyone who donated to both The Amazing Raise and Giving Tuesday! Because of your kindness and generosity, we can continue to educate the community about Pennsylvania's transportation history! Thank you!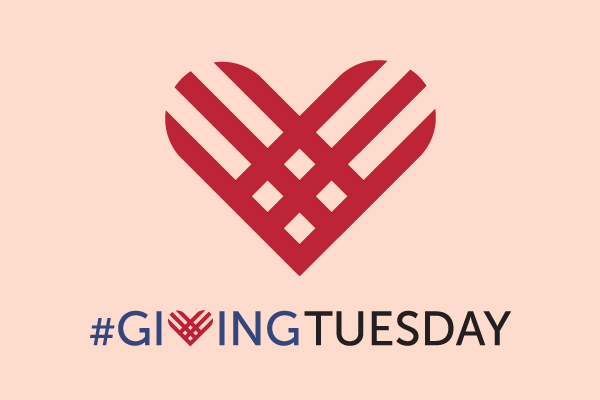 Preserving Pennsylvania's transportation history
We are located at 85 South Walnut Street in Boyertown — just 35 miles northwest of Philadelphia, in southeastern Pennsylvania.
Hours: 9:30 am to 4:00 pm, 7 days a week year round, except major holidays.
Please enjoy this video about our annual food truck fair,
The Truck Stops Here
Tri County Area Chamber of Commerce Presents
Chamber Chat
Featuring Kendra Cook and Autumn Shaner of The Boyertown Museum of Historic Vehicles
This podcast is available on Apple Podcasts and can be accessed here.
The Boyertown Museum of Historic Vehicles preserves and educates about our local road transportation history. Almost all of the vehicles, from cars and trucks to wagons and carriages, were built in Pennsylvania. We also count automotive literature and memorabilia amongst our collection.
Volunteers make the wheels turn at the Boyertown Museum, and we are always looking for more members for the team. Whatever your interests and strengths, we will work with you to find the perfect project for you.