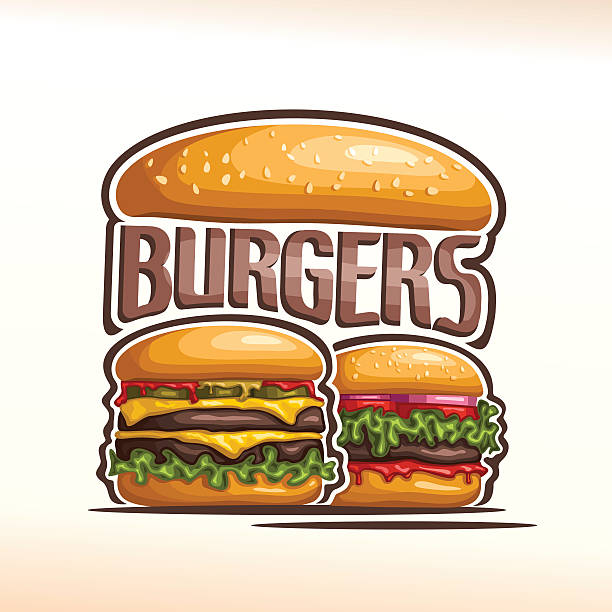 Grab a Burger for BMHV! July 26th, 2019 6-9pm
Cruise into Cd's Place on Friday, July 26th from 6-9pm and help support a local, non-profit Museum! Specialty burgers and fries will be available for purchase! Proceeds benefit The Boyertown Museum of Historic Vehicles. BYOB! This event will be both indoor and outdoor, weather permitting.
Space- The Final Frontier  August 1st, 2019 7-8pm
Blast off into space! This August we are focusing on a different form of transportation- Space travel! Dr. Jann Huggens will talk about flight training, living in space, and more. This program is FREE and about one hour in length.
Dr. Jann Huggens currently is an adjunct professor at Montgomery County Community College. She has completed graduate credits and earned her wings from the "Space Orientation for Professional Educators" through the University of Alabama. Topics covered in Dr. Huggens' training included rocketry, space systems, physiology, Shuttle stimulation, the Hubble Space Telescope, International space politics, and the International Space Station
Hoods Up Weekend  August 10th & 11th
Mark your calendars for August 10th & 11th! Come see the "insides" of your favorite PA built vehicles! 
. Included with regular admission.
August 10th- 9:30am-4pm
August 11th- 9:30am-4pm
Photo by Keefer Photography
54th Annual Duryea Day
August 31st, 2019 9-4pm
The Boyertown Museum of Historic Vehicles, along with the Pottstown Region of the Antique Automobile Club of America, will be hosting the 54th Annual Duryea Day Antique & Classic Car & Truck Show & Flea Market on August 31st, 2019 in Boyertown Community Park. For over fifty years, Duryea Day has earned its reputation as a family-friendly event in Berks County.
Duryea Day benefits the Boyertown Museum of Historic Vehicles and helps the Museum to continue its mission of collecting, preserving, and exhibiting our Pennsylvania transportation heritage. The Boyertown Museum, like Duryea Day, began in 1965 and continues to tell Pennsylvania's industrial, cultural, and technological history through the lens of road transportation.